We are "Ignitis"!
As energy changes, so do we. From now on we become "Ignitis" - a smart group of energy companies, driving the energy of the future.
We hope that our advanced solutions and services will enable intelligent management, use and development of the next generation of energy together.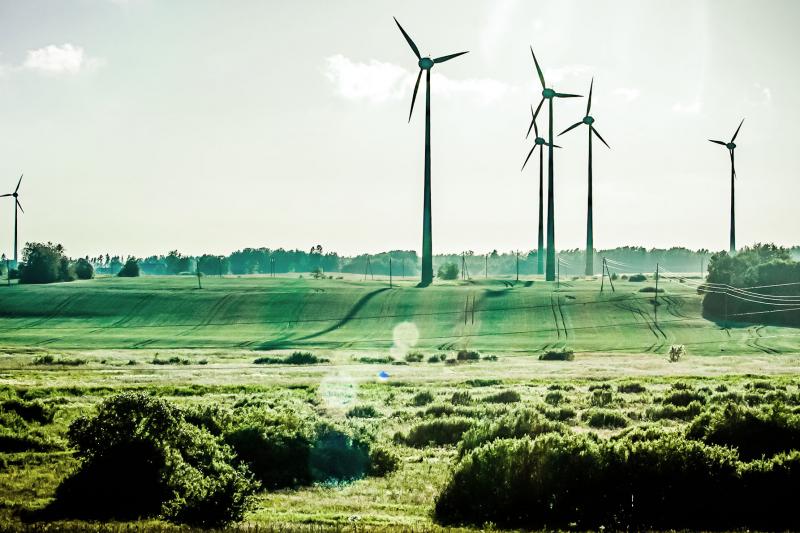 Why choose "Ignitis"?

Reliable energy: we ensure a smooth supply

Quality of service: we seek to ensure the high quality and flexibility of services

Smart solutions: we aim for the best product solutions.

Customer service and convenience: we provide professional advice and a convenient self-service portal

Competitiveness: We ensure a competitive price.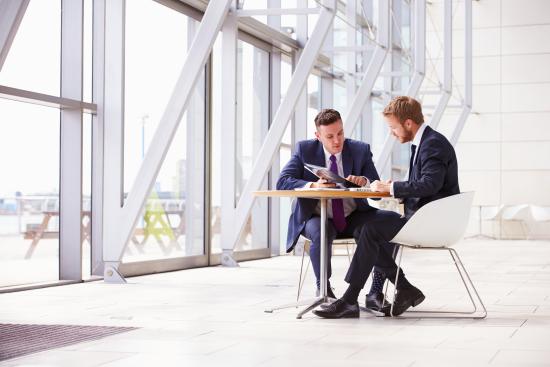 Products
Effective businesses choose wisely
Contact us and together we will find the best business solution
Contact us