We are Ignitis!
Intelligent energy solutions for your business
We believe our advanced solutions and services will let us wisely manage, use and develop next-generation energy together.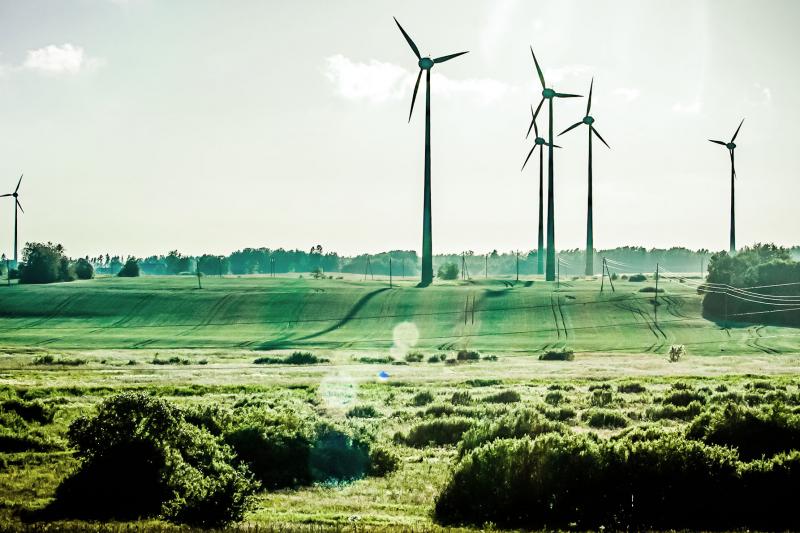 Why choose Ignitis?

Reliable energy: we ensure smooth supply.

Quality of service: we focus on the quality and flexibility of services.

Smart solutions: our aim is the best in product solutions.

Customer service and convenience: we provide professional advice and a convenient self-service portal.

Competitiveness: we ensure a competitive price.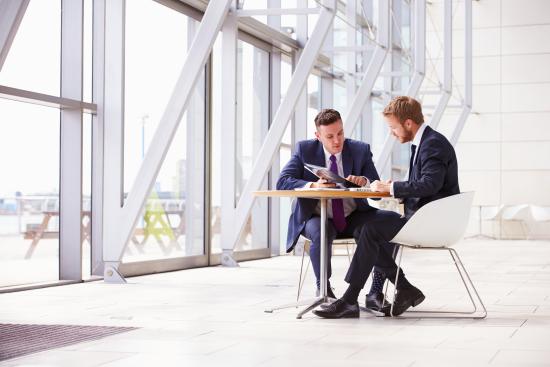 Products
Effective businesses choose wisely
Contact us and we'll find the best business solution together

Contact us