EV charging at home – faster, more convenient
Up to 5 times faster charging
Charge your vehicle when it is convenient to you
Create a cleaner future
Why should you install EV charging station at your home?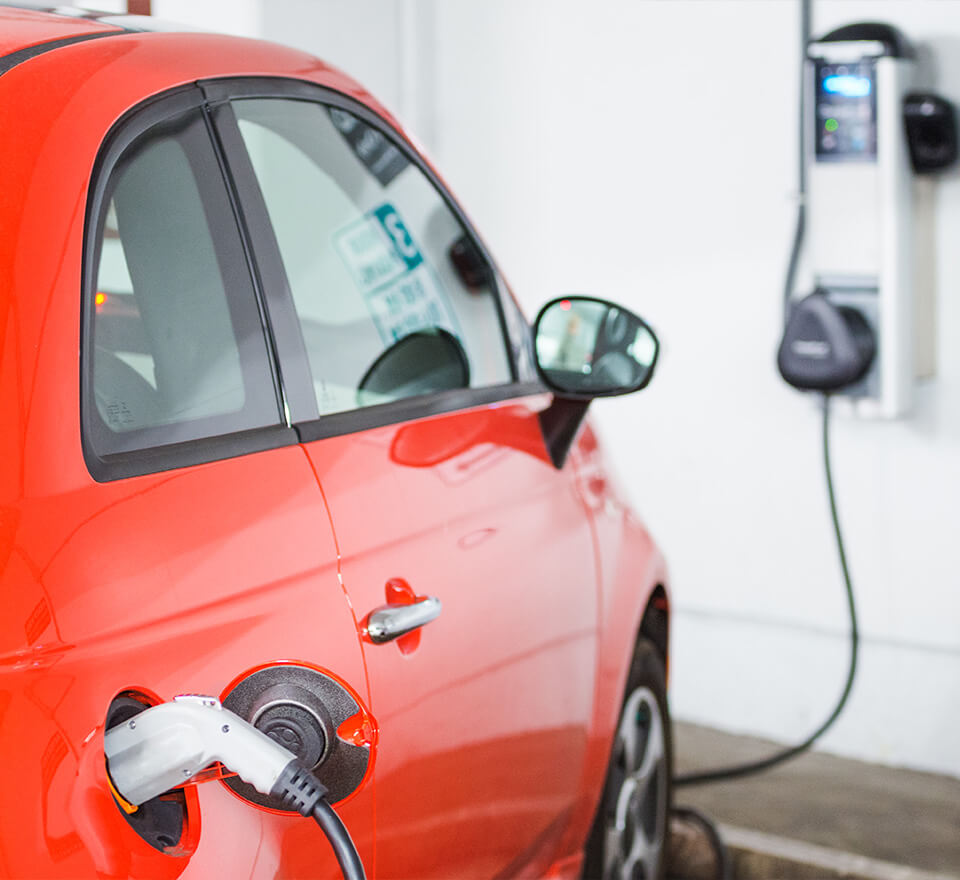 Fast charging
It would take 34 hours to charge an EV with a large battery (75 kWh and larger) using an ordinary electricity socket. Charging station reduces that time to 7–8 hours.
A possibility to install it in a personal house as well as in an apartment building
Charge your EV any time you want. Charging station can be installed in a garage, personal parking space of an apartment building, outside by the house, etc. Ignitis will help you choose the most efficient and safest installation option.
Charge safely
Ordinary electricity socket does not have an automatic safeguard. We are offering you charging stations that will automatically turn off safeguarded power supply should a short circuit or another unexpected interruption occur. You will safeguard not only your EV, but also an internal home electricity network.
Convenient and smart management
After installing a smart charging station, you will be able to regulate charging time, speed and power as well as follow the history of previous charges on your phone or tablet.
Choose only reliable and recognized manufacturers of EV charging stations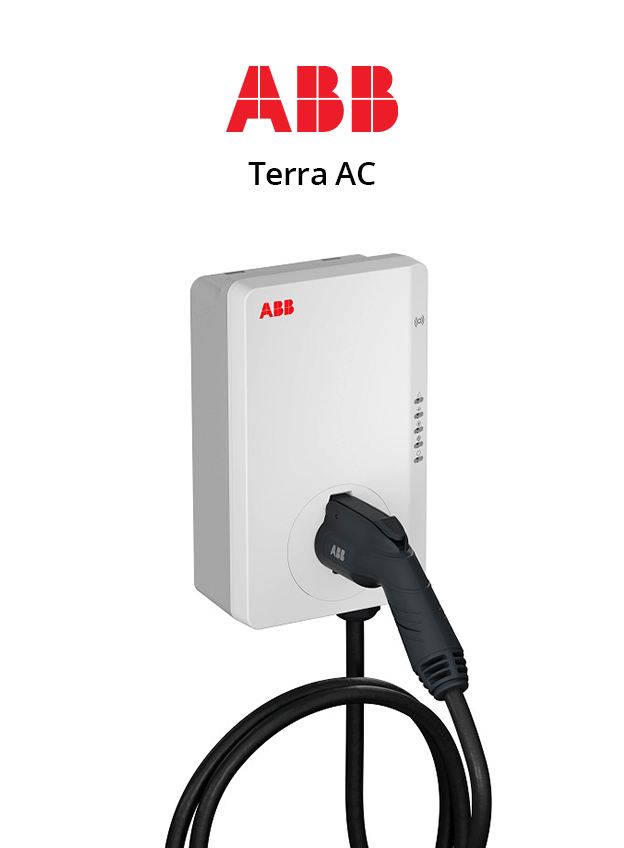 ABB Terra AC
ABB is an electrification and mobility pioneer working for over a decade that offers energy smart solutions. With the help of an app you will be able to control and monitor your EV charging. Maximum charging capacity is 22 kW.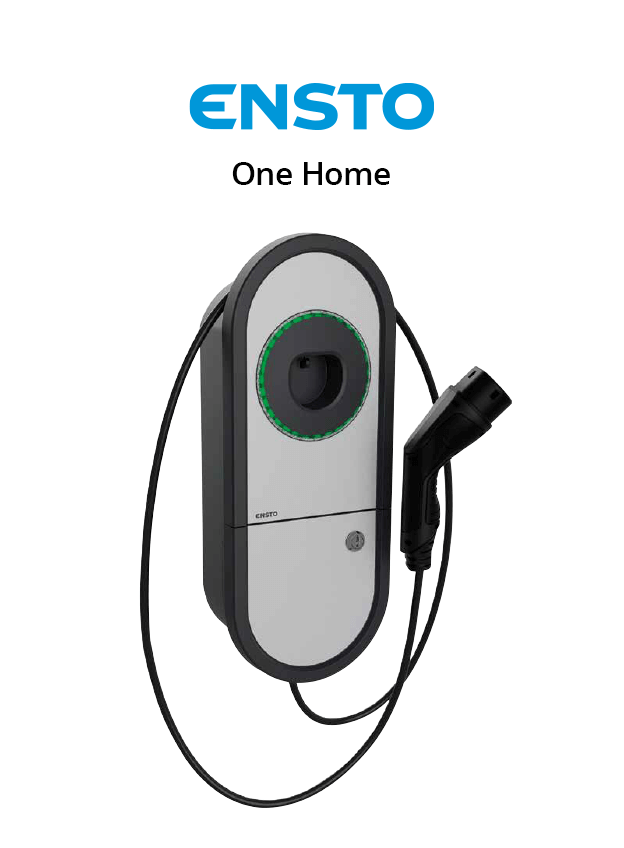 Ensto: One
Reliable and safe charging station for charging at home with an integrated Type-2 cable. Maximum charging capacity is 7.4 kW.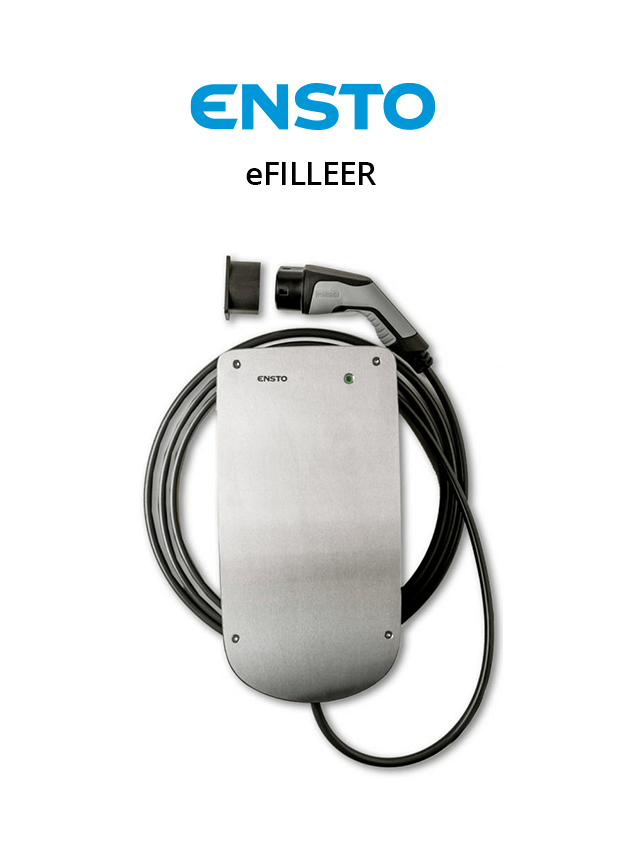 Ensto Efiller
Finnish manufacturer of EV charging stations that offers simple, economical and safe charging with integrated Type-2 cable. Maximum charging capacity is 11 kW.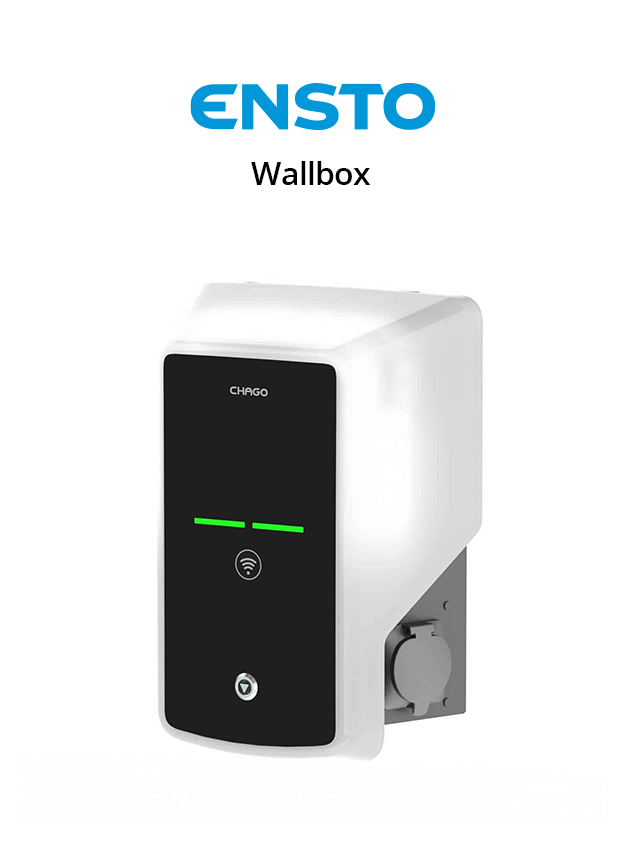 Ensto Wallbox
Smart charging station, which allows to charge two EVs simultaneously. You can also control and monitor charging with the help of an app. Maximum charging capacity is 22 kW.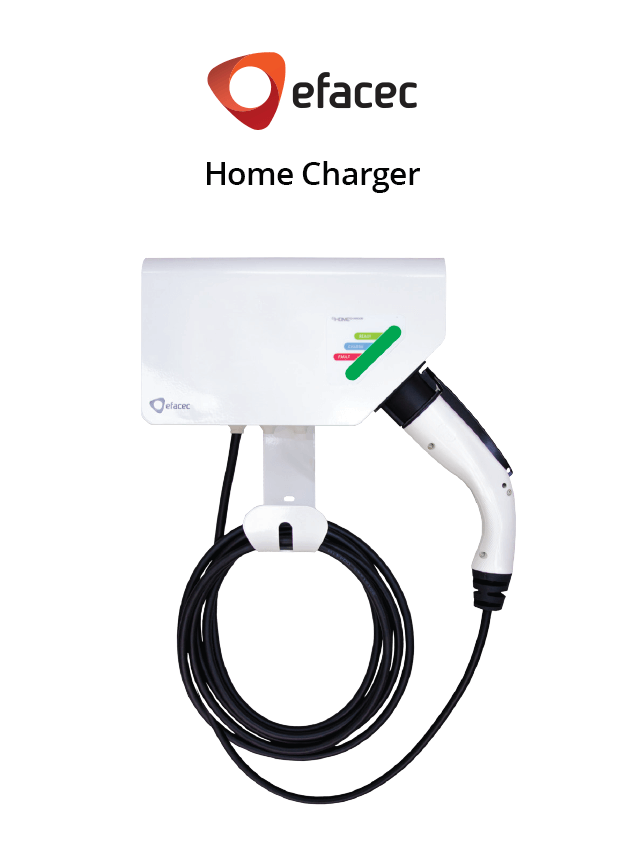 Efacec Home charger
Light use charging station for charging up to 7.4 kW with an integrated Type-2 charging cable.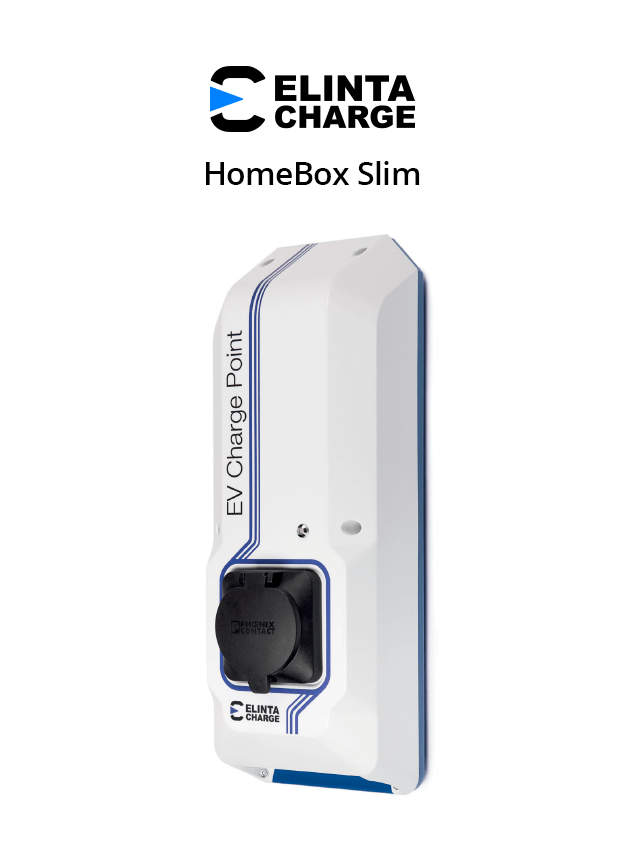 Elinta Homebox Slim
A charging station of a Lithuanian manufacturer that can charge up to 22 kW with a Type-2 plug and an integrated electricity accounting meter.
WHAT WE ARE OFFERING
Installation of EV charging station
Evaluation of the customer's needs
Our competent experts will evaluate your needs and will offer the optimal solution and technical implementation. After considering the location where you intend to install the EV charging station and what kind of EVs you are planning to charge, they will offer the most viable and safest option.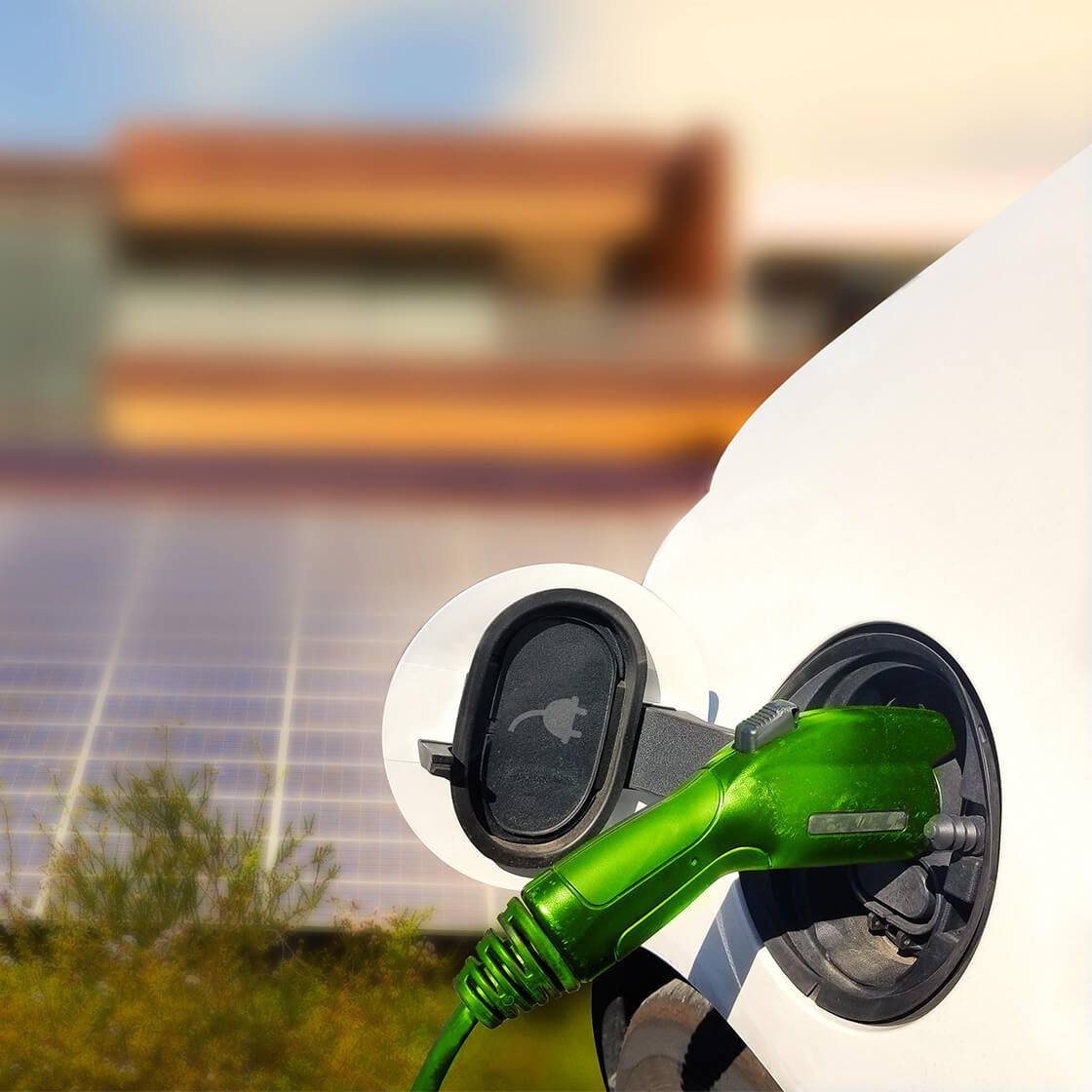 Installation
If necessary, contractors will come to your location and evaluate it before initiating the contract work. They will take care of installation and launch of the station and will teach you how to use and maintain it, if necessary.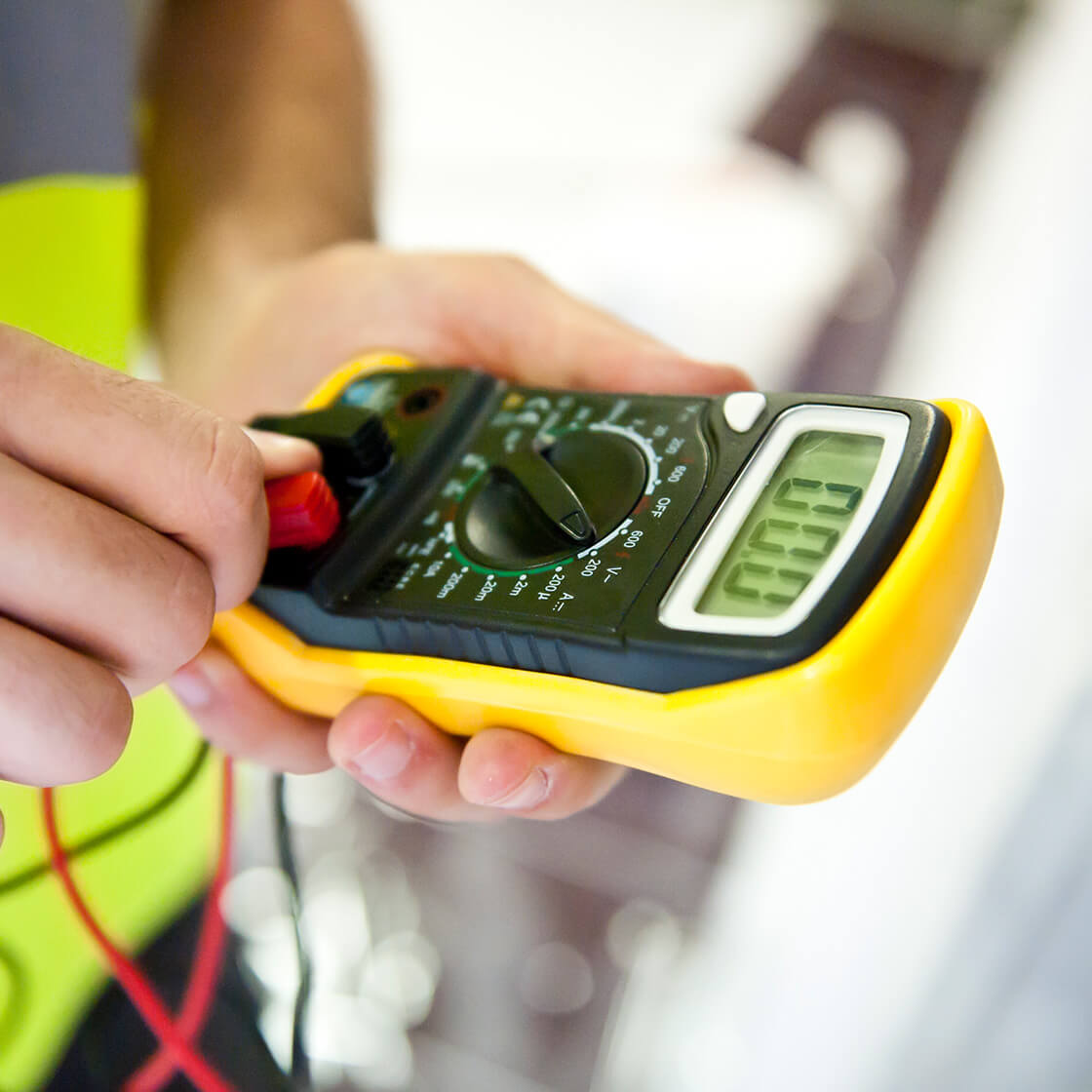 Warranty service
We will provide 24-months warranty for the EV charging station.