Natural gas for your home
Reasonable, public prices coordinated with the state regulatory authority
Prices are determined for a six-month period, so you will be able to plan your home budget effortlessly
Payment plan depends on intended use and consumption volume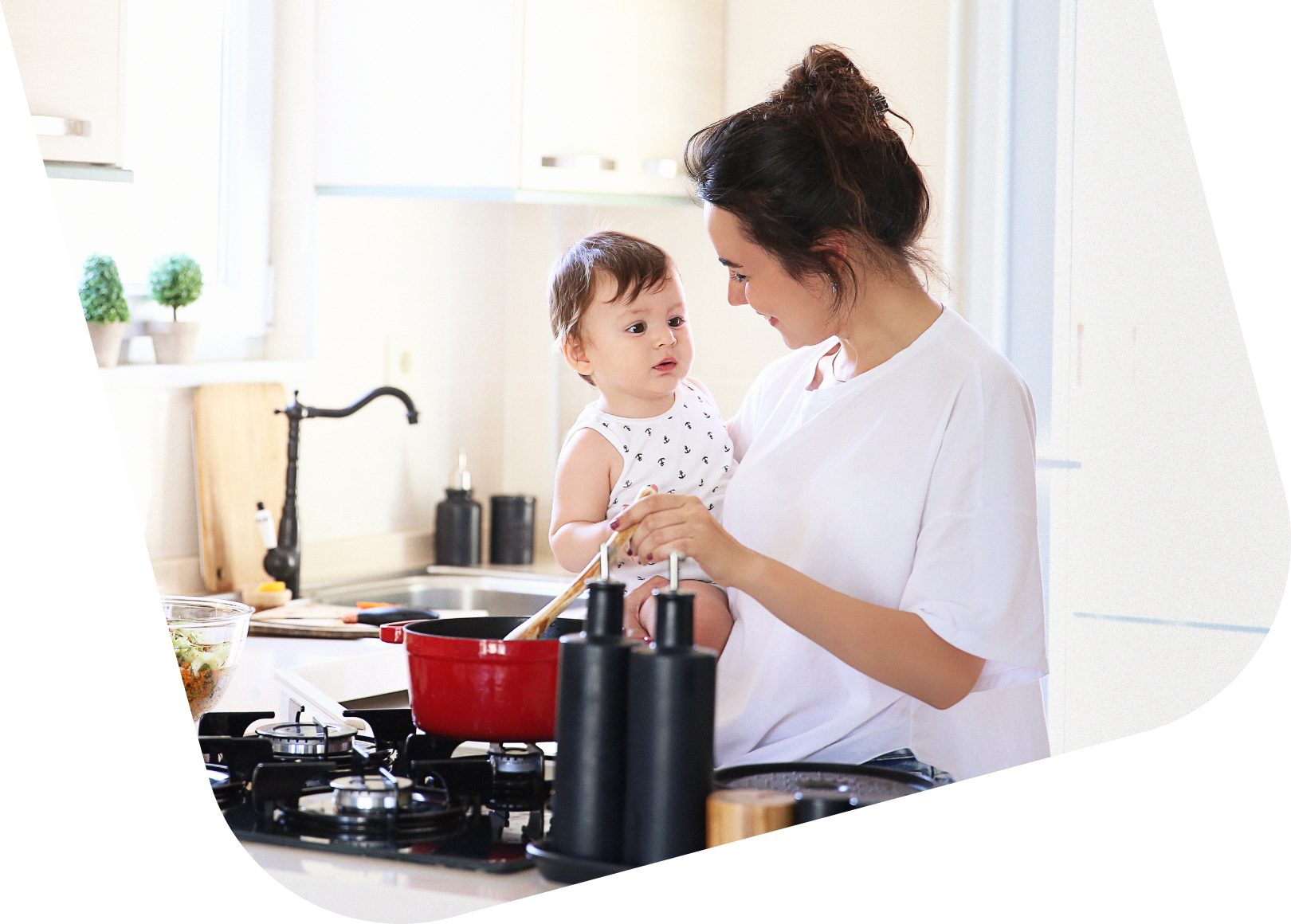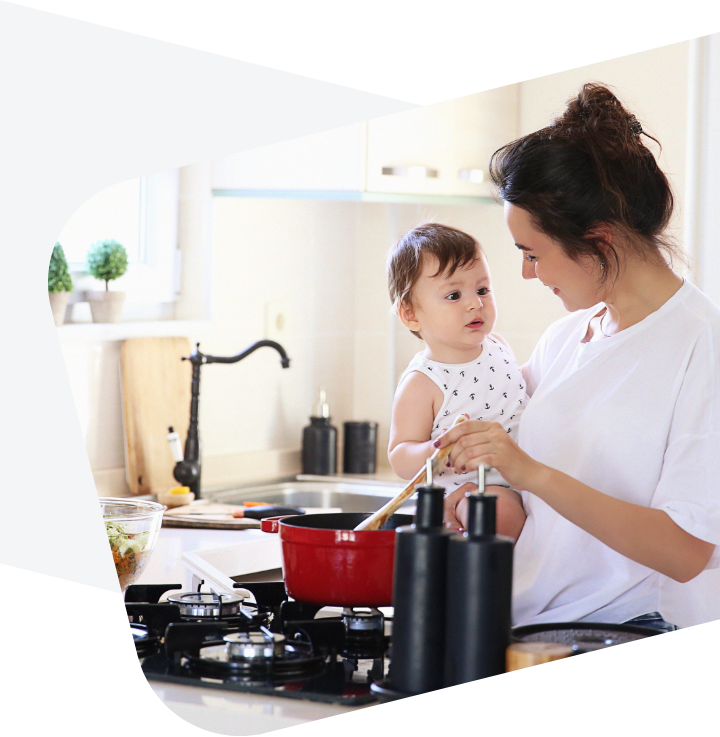 Natural gas plans and prices
The table below provides prices effective from 1 January 2023

Minimum
For customers who use
up to 300 m³ a year
Price excluding the compensation*
Price including the compensation**

Optimum
For customers who use
from 301 m³ to 20 000 m³ a year
Price excluding the compensation*
Price including the compensation**

Maximum
For customers who use
over 20 000 m³ a year
Price excluding the compensation*
Price including the compensation**
The prices include VAT.
Private natural gas consumers are subject to partial compensation from 1 January 2023 to 30 June 2023 in order to reduce their natural gas expenses, pursuant to the supplementation of the Law on Energy of the Republic of Lithuania No. IX-884 with Articles 19² and 19³ as well as the partial compensation sizes set by the Government of the Republic of Lithuania.
* The indicated price already includes the partial compensation of an additional component to the natural gas distribution service price of -0.57 EUR/m³, including VAT.
** The natural gas supply price, which is related to natural gas acquisition costs, includes a partial compensation of -0.99 EUR/m³, including VAT.
Natural gas price is determined twice a year, from 1 January and from 1 July
How plans are assigned when concluding the agreement on natural gas?
For the first year – according to intended use
After acquiring an accommodation and concluding the agreement for the object with a new gas connection or after a connection upgrade, the plan for the first year is assigned according to the intended use. For example, for cooking or heating and hot water.
Later on – according to actual consumption
After the end of the calendar year, we will evaluate your actual gas consumption and assign you, if necessary, to another group, which will represent your needs more accurately. We will inform you about the changes.
Can't decide? Need advice?
Call
Short number call is charged according to the tariff applied by your telecommunications operator.
Long number call is charged per minute as calling to a Telia Lithuania network.
ESO gas emergency service – 1804 (free of charge)