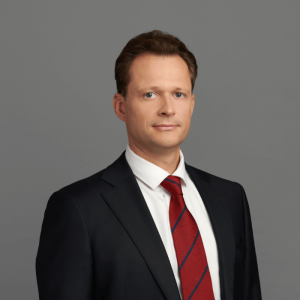 Artūras Bortkevičius
Chief Executive Officer, Chairman of the Board
In recent years, Artūras Bortkevičius served as CFO for the Baltics at Sandoz Pharmaceuticals. He has also worked as a financial expert at the consulting company Frauditoriai and was finance director at Ceres S.P.A., a part of Denmark's Royal Unibrew group. Prior to that he gained experience at the Kalnapilis-Tauras group and Sicor Biotech.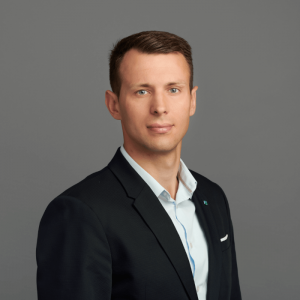 Darius Šimkus
The Board member. Responsible for finances and business operations
Darius Šimkus began his career in the energy sector in 2018 after joining Energijos Tiekimas as Risk Management team lead. After the company was merged into Lietuvos Energijos Tiekimas, he became the Head of Risk Management and Compliance. Previous experience in the financial sector was built while working for Deloitte and Swedbank.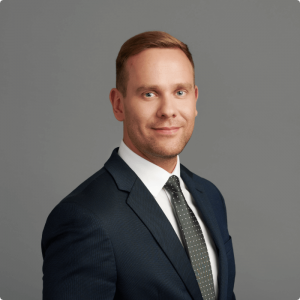 Haroldas Nausėda
Board member. Responsible for corporate clients and expansion
Haroldas Nausėda in 2008 joined what was then Lietuvos Dujos as strategic development manager, later heading the company's call centre and then playing a leading role at the GET Baltic gas exchange. From 2014, he was the director of commerce at Lietuvos Dujų Tiekimas, and when that company became Lietuvos Energijos Tiekimas, the head of the business clients and expansion department.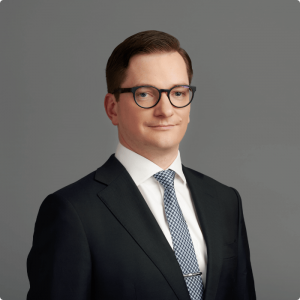 Tadas Adomaitis
The Board member of "Ignitis", responsible for wholesale trade
Tadas Adomaitis began his career in the energy sector in 2007. In 2012 he joined Klaipėdos Nafta, where he worked on the LNG terminal project, and in 2013 he became the commerce director at the designated supplier LITGAS. He later served for more than two years as the head of client portfolio management at Energijos Tiekimas and in 2018 became the CEO of LITGAS. After that company's merger into Lietuvos Energijos Tiekimas, he became the director of the sourcing department.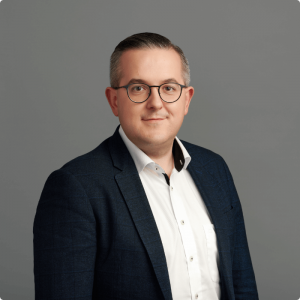 Andrius Kavaliauskas
Board member. Responsible for private customers and development of services
Andrius Kavaliauskas joined the Lietuvos Energija group in 2018 and is head of private customers and service development at Lietuvos Energijos Tiekimas. Before that he worked at Franmax and also has extensive experience in telecommunications (having worked at TEO, Omnitel and Telia Lietuva) and in the financial sector (having worked at the Finasta investment and private banking group for nearly seven years).