Employ the sun to generate electricity for your home
Don't be subjected to fluctuations in electricity price
Get returns on some of the investment by utilising State aid
Create a cleaner future with green energy
COST-EFFECTIVE
up to 3 times
WARRANTY
10+ years
for solar modules and 5+ years for inverters
Solar powerplant – a safe investment into green energy
Solar modules are getting cheaper while electricity price keeps fluctuating, therefore, solar powerplant has become an especially attractive investment, accessible almost to all homeowners.
It will start to pay off from the first electricity bill: with solar powerplant you will save up to 70% of electricity costs and by using EPMA aid you will be compensated up to 30% on the investment.
Where Lithuanian residents install their solar powerplants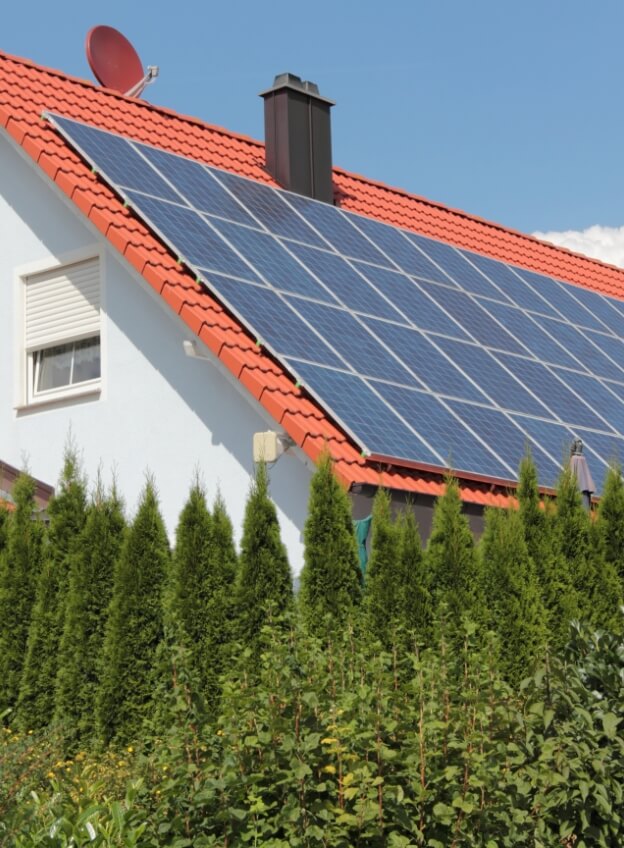 On the roof of a residential house
On the roof of a residential house
Solar powerplant installed on the roof will help not just to reduce annual electricity expenses by 70%, but also will increase the energy class of your house and its market value.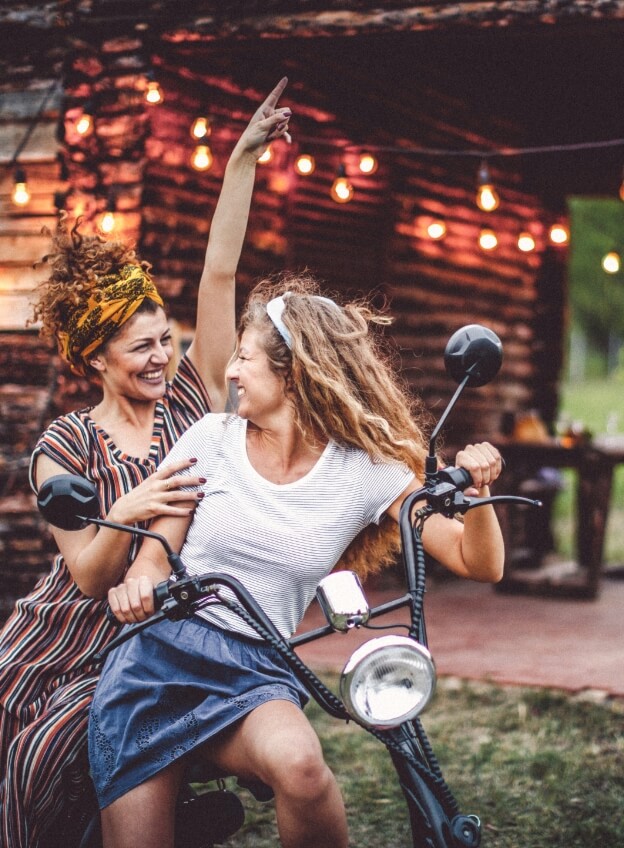 At a rural villa
At a rural villa
You can also generate and consume electricity in geographically remote objects, thus by installing a solar powerplant at your rural villa, you will be able to use the electricity it generates and supplies to the network at your house or apartment.*
* You must own both objects.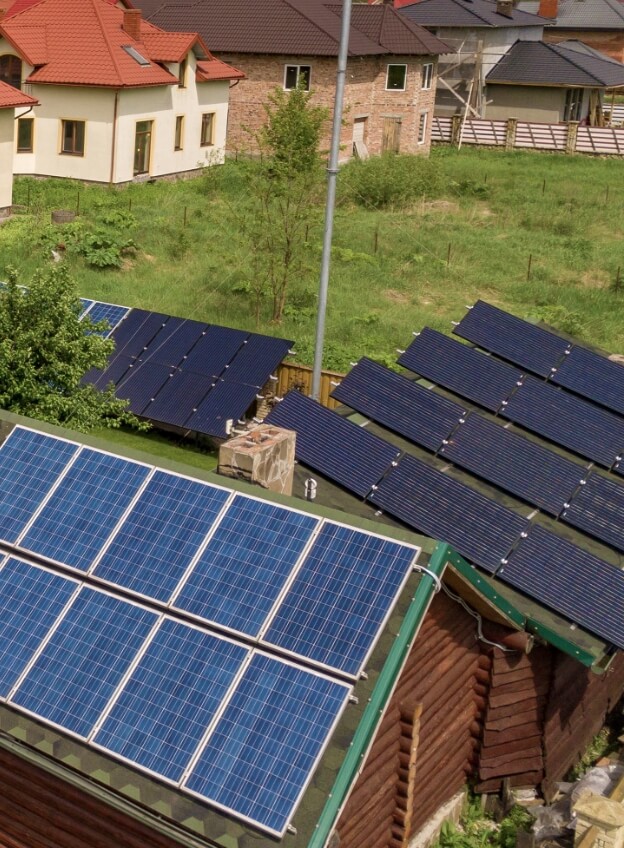 On ancillary buildings
On ancillary buildings
Solar powerplant can also be installed on other buildings of the property and connected to the main home grid. It is important that the roof is suitable for safe installation and use.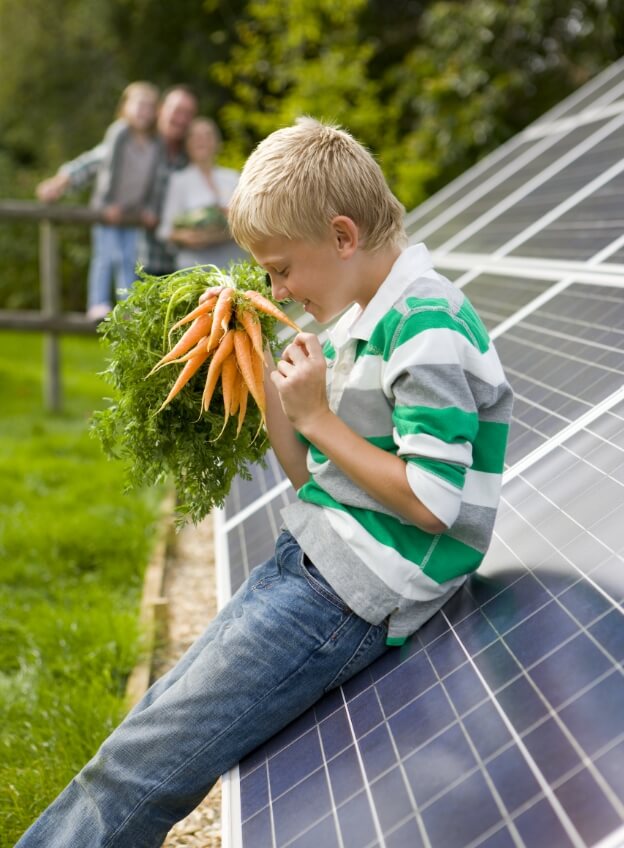 On the ground of the property
On the ground of the property
If the roof of your house or ancillary building is not suitable for a solar powerplant, but there is a lot of unused land, you can install it right on the ground of the property where there is plenty of sunlight and a best lighting angle can be chosen.
Even though solar powerplants increase in popularity in Lithuania, a lot of old stereotypes remain. Let's disperse the doubts.
Myth - There is not enough sun in Lithuania.

Wrong! Lighting indicators in Lithuania are similar to Germany's, which is leading in total solar powerplant capacity in Europe.

Myth - It is difficult to instal a solar powerplant

Wrong! It is important to entrust the installation of the solar powerplant to professionals, and not to try to install it yourself. This way you will ensure its maximum longevity and be eligible for warranty services.

Myth - It is difficult to maintain a solar powerplant.

Wrong! Maintenance for solar powerplants is almost not necessary. Dust is washed away by rain, snow slides easily off modules. The powerplants don't have moving parts that can wear out. Modules have warranty for over 10 years and inverters – for up to 10 years.
WHAT WE ARE OFFERING
Solar powerplant from A to Z – highest quality and professional work
Assessment of needs and possibilities
Ignitis specialists will help you evaluate which solar powerplant you need and how much energy it will potentially generate and will answer any questions you have.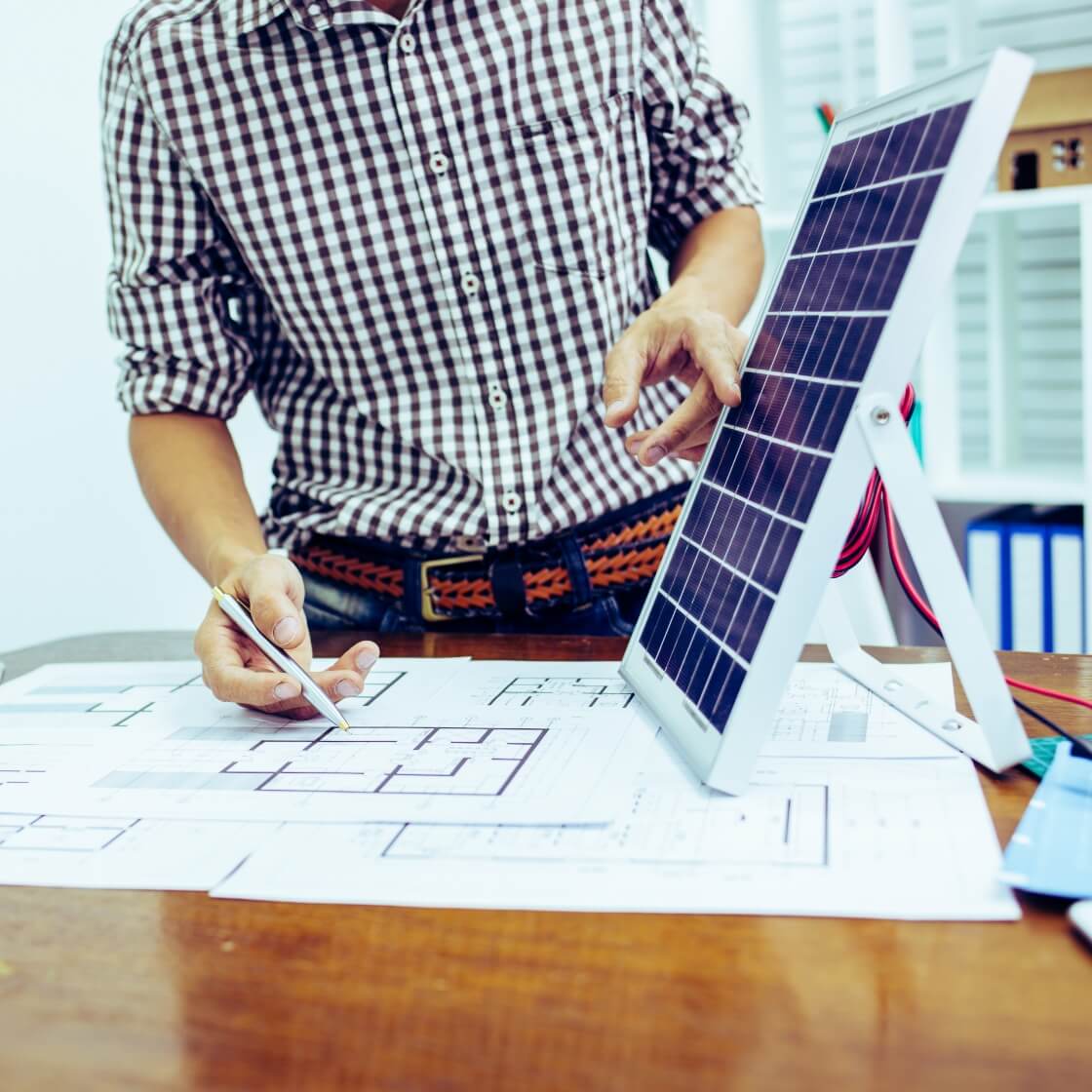 Financing solutions for solar powerplants
After selecting a solar powerplant, we will provide possible purchase and financing variants that suits your needs the best.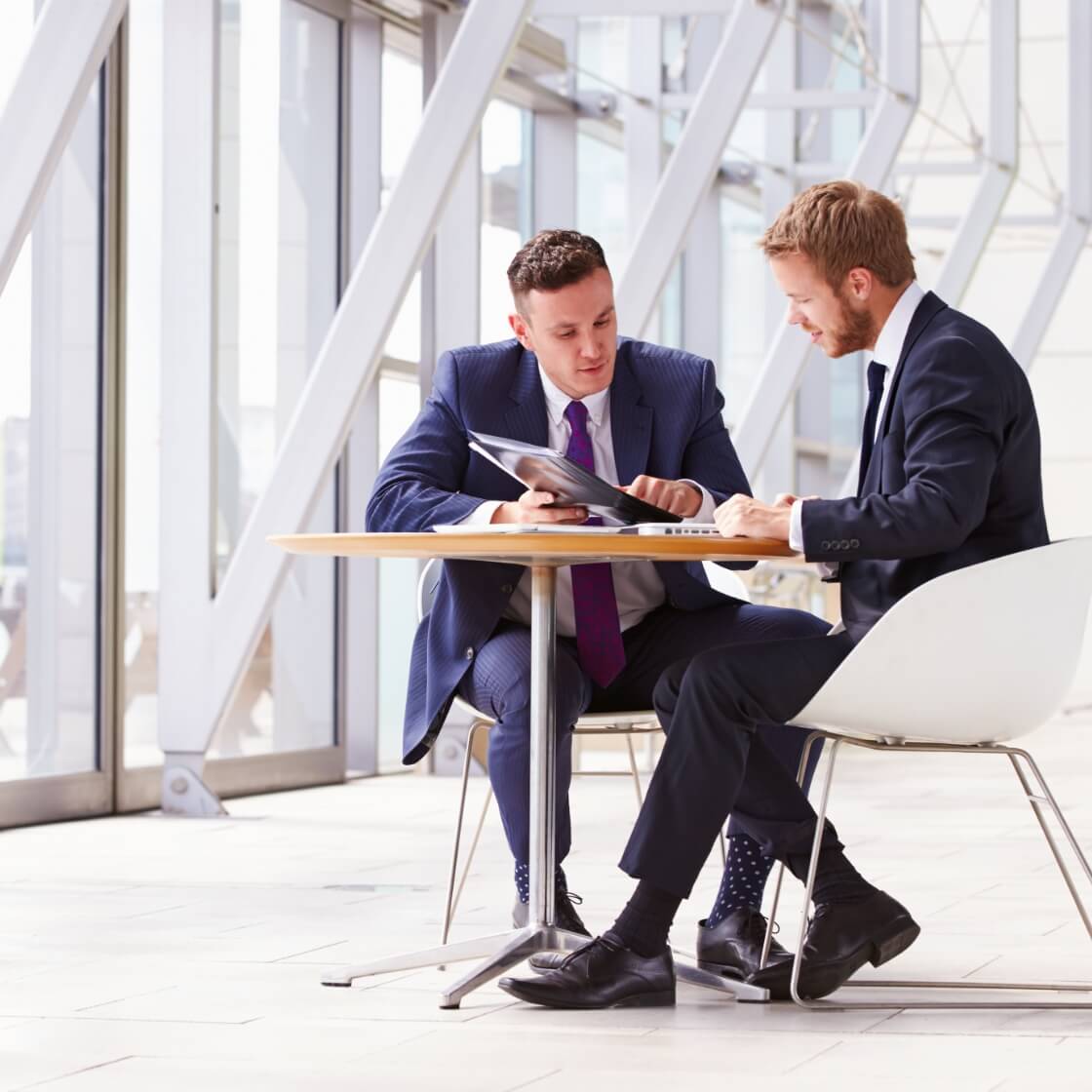 Purchase and installation of a solar powerplant
After concluding a sale and installation contract for the solar powerplant, Ignitis will take care of preparation of all required documents, coordination with the relevant authorities and safe and effective installation of the solar powerplant on your roof or land.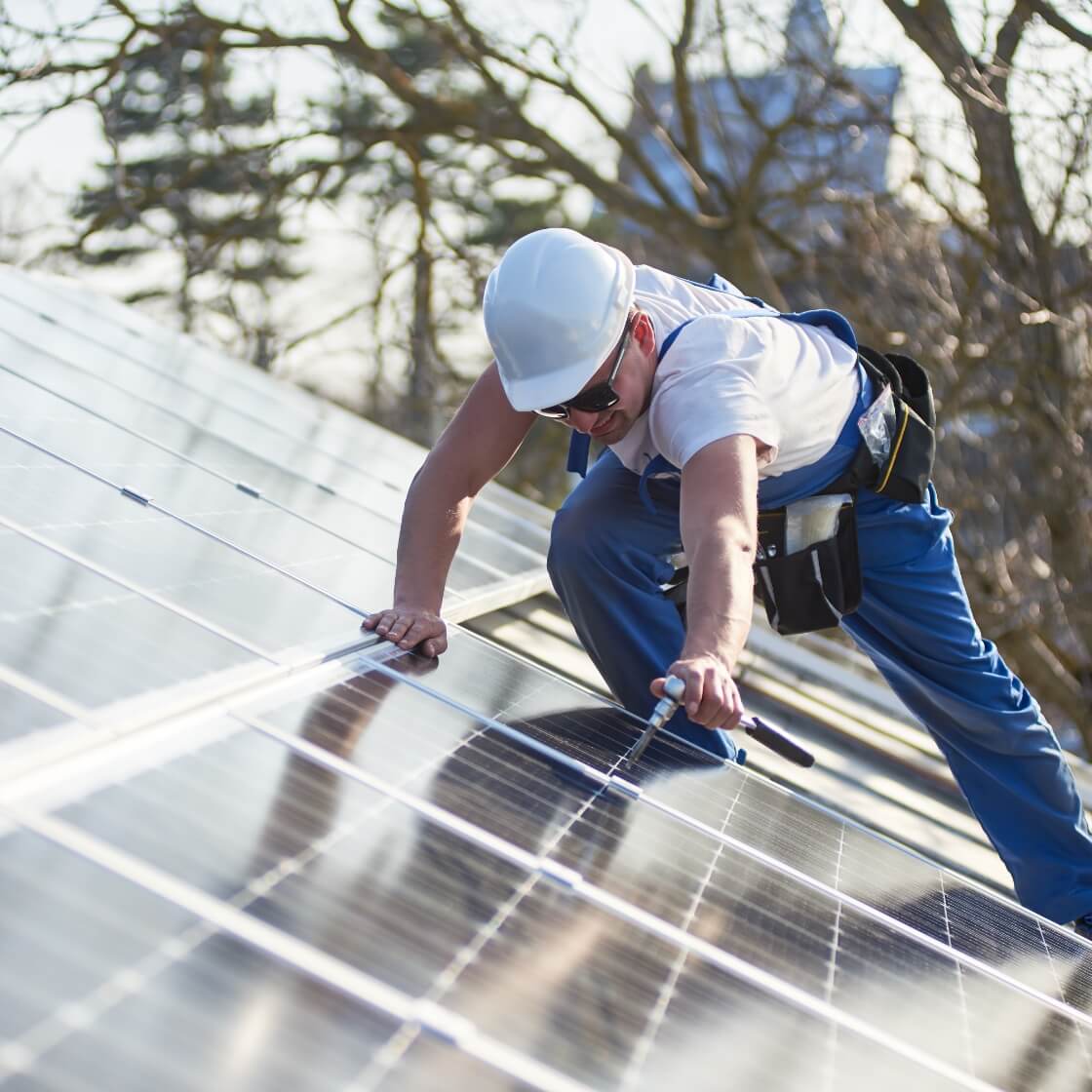 Solar powerplant's maintenance
Solar powerplant installed appropriately and safely requires minimal maintenance, therefore, it is recommended to wash the installed solar modules, as necessary, if you live in a dusty environment.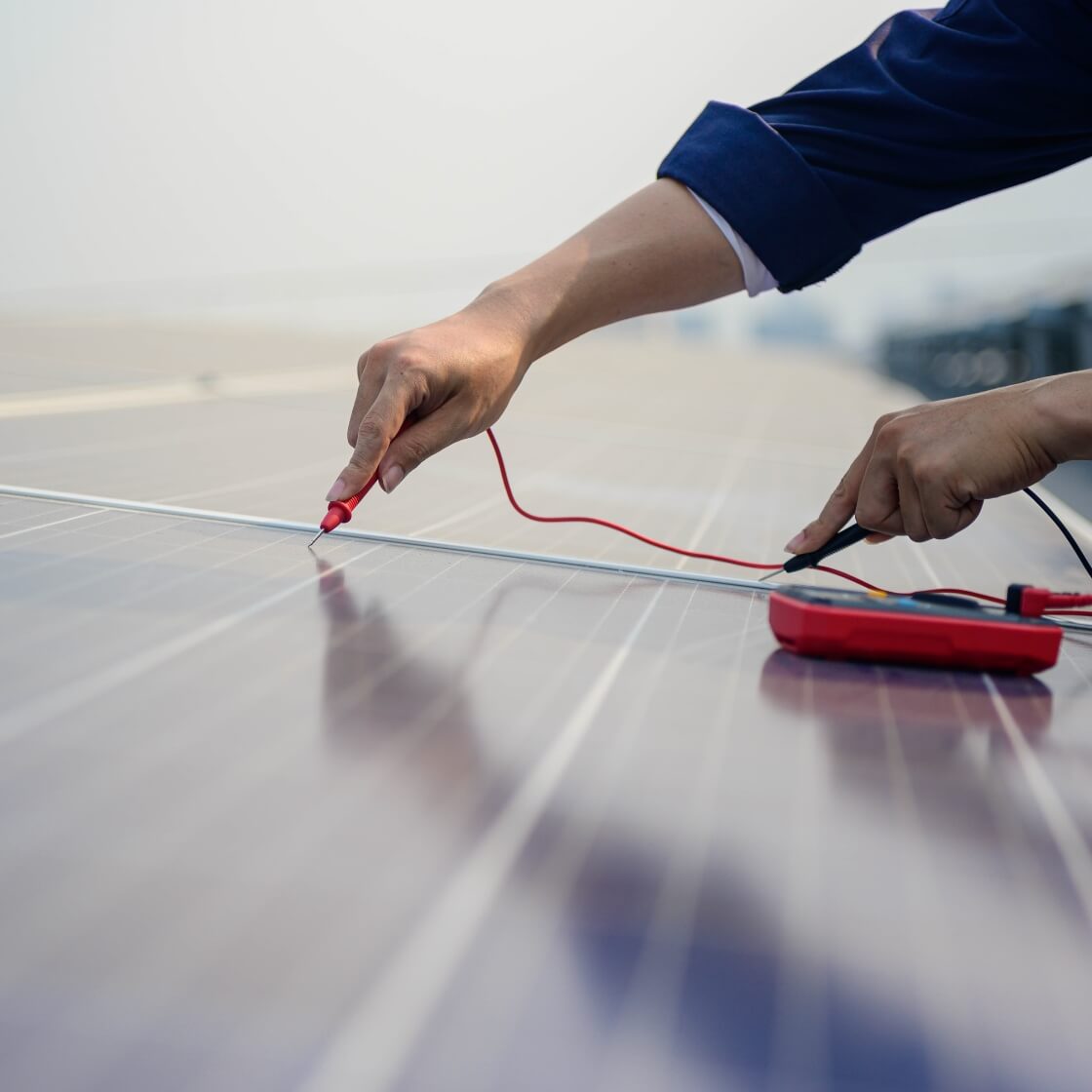 Use of surplus energy
After becoming a prosumer (after installing a solar powerplant for your own needs), the electricity that is not used at the moment is supplied directly to the common electricity network for later use.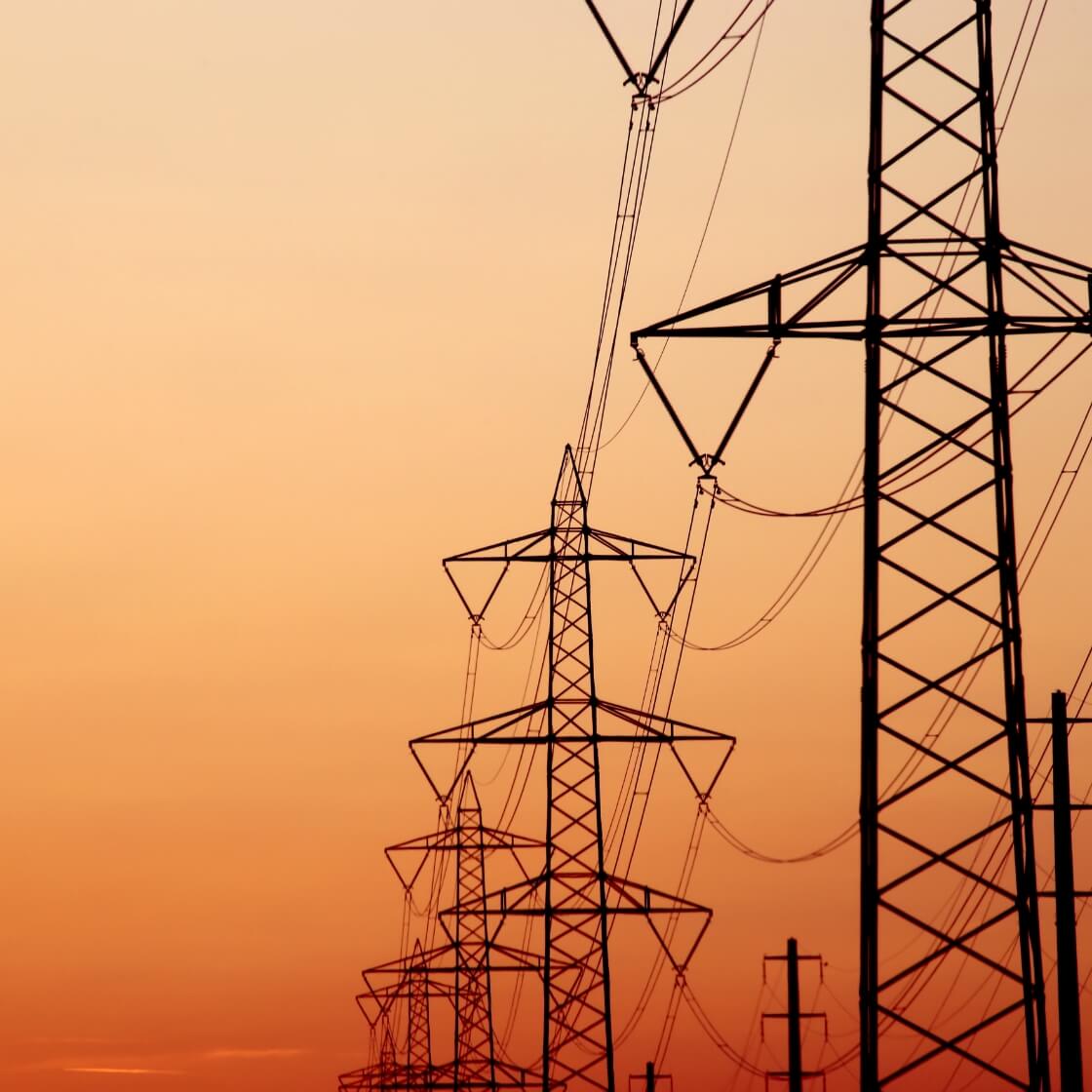 Explanations
* The provided estimated amounts are preliminary and calculated based on the following assumptions: the customer's annual electricity consumption is 10,000 kWh, electricity price is 0.141 EUR/kWh, the capacity of the planned solar powerplant is 10 kW, which will generate 10,000 kWh per year on average and costs (with installation fee) about EUR 9,000, and the selected fee for network use is 3.1944 EUR/kWh/month for the installed capacity as well as the maximum received financial aid for 10 kW solar powerplant is EUR 3,230. The annual increase in electricity price of 3.1% is estimated during the calculations.