Employ your parking lot – become Ignitis ON partner
Get more customers
Charging station maintenance 24/7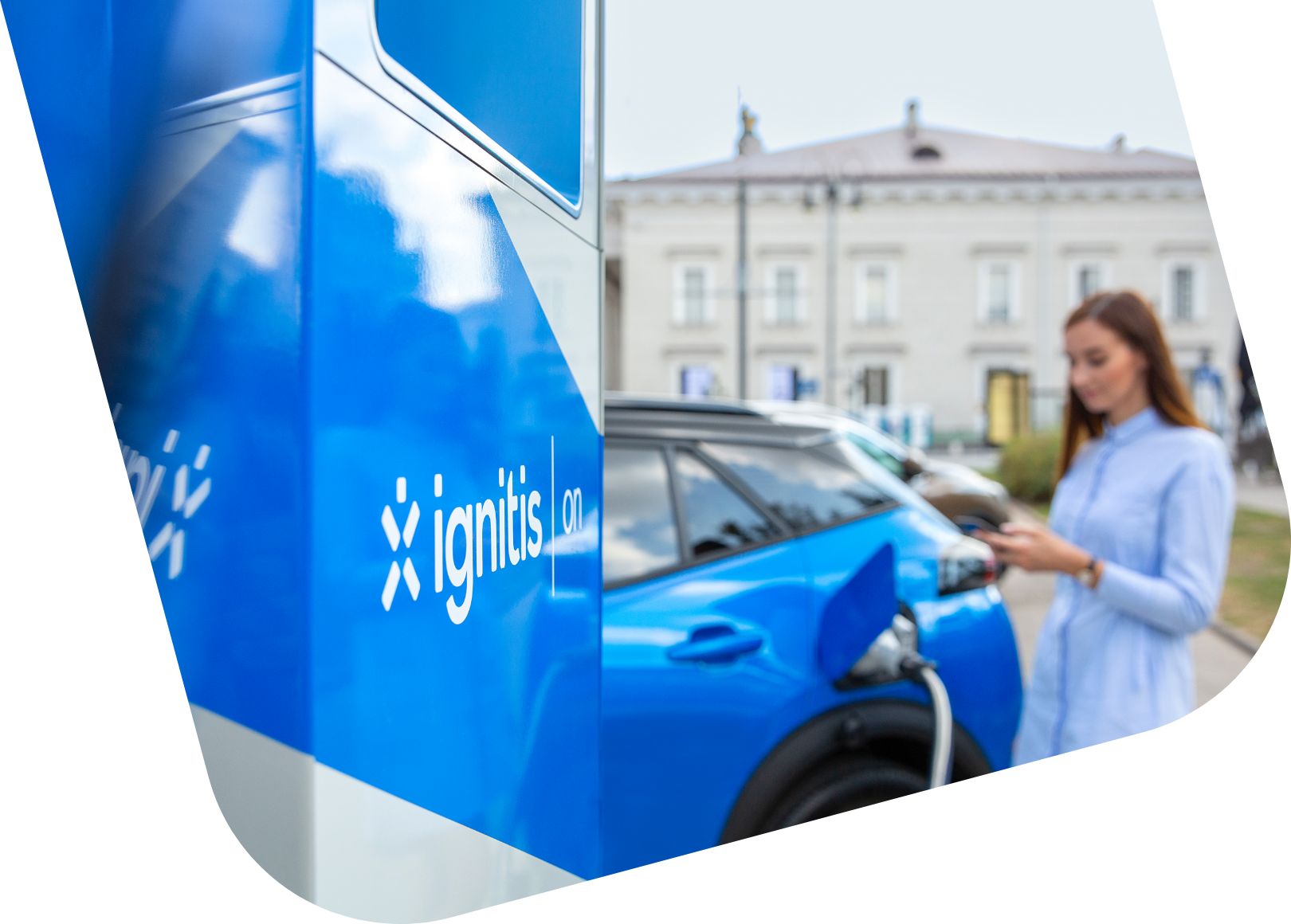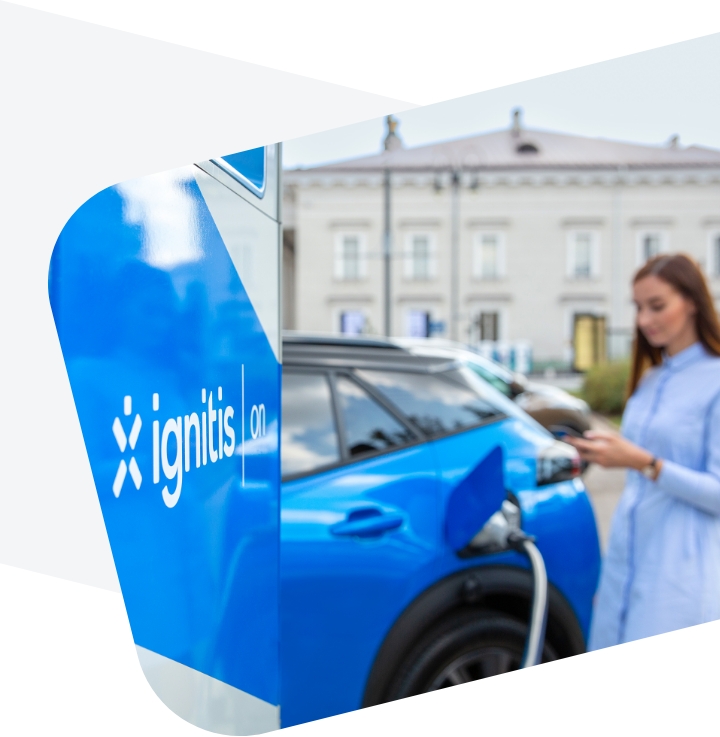 IGNITIS ON NETWORK
>130
charging stations available
WE OPERATE
in 3 countries
Lithuania, Latvia, Estonia
ESTIMATE FOR 2030:
240,000
We are looking for locations next to heavy-traffic areas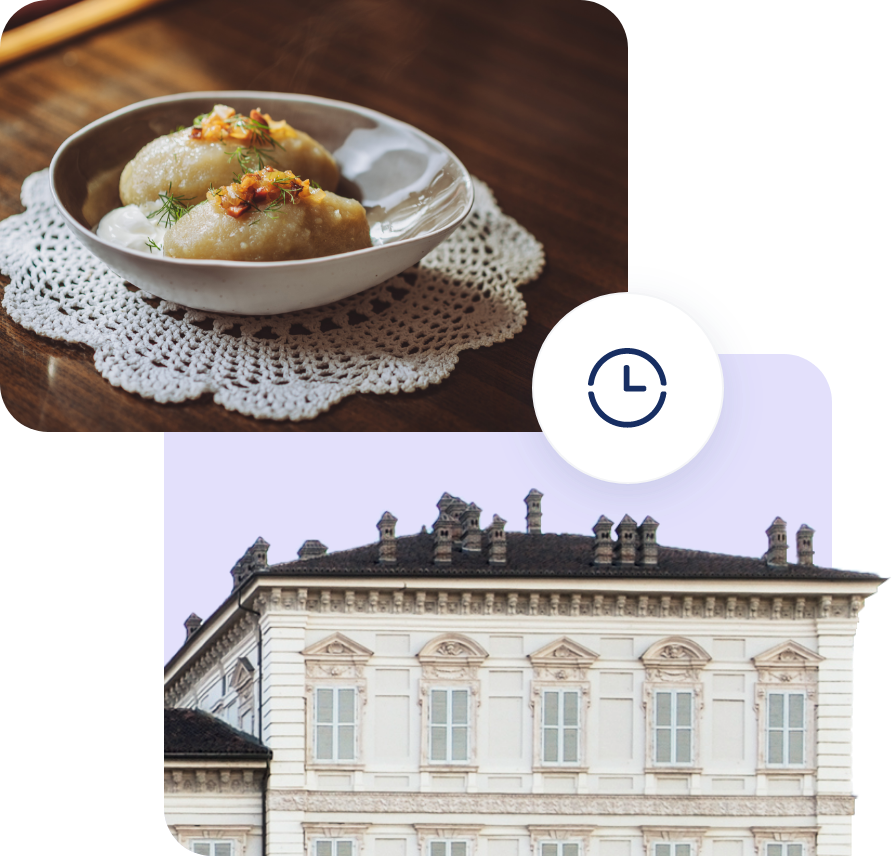 We are looking for locations next to heavy-traffic areas
The rapidly growing number of EVs is opening new opportunities for anyone who has a parking lot. Charging stations are growing in demand and we can install one in your lot for free.
We are constantly looking for new partners who own locations near:
Arterial or main roads
Places of interest, nature trails, museums, parks
Cafés, restaurants, fast food restaurants
Shops, shopping or business centres, hotels, etc.
DECIDE YOURSELF
5 reasons to partner with Ignitis ON
100% of investments are covered by Ignitis ON

We will install the charging station at our own expense and ensure compliance with regulations. ***

Get more new customers

While the EV is charging, its driver and passengers will be able to shop, have a coffee or use your other services.

Discount system for Ignitis ON partners

Location partners will receive a discount in the entire Ignitis ON network.

Quick problem solving

Professional charging station maintenance 24/7.

Convenient for you and for the network customers

Locations of all charging stations, their availability and convenient payment options are available under a single Ignitis ON mobile app.
Propose location
WE ARE OFFERING
Smooth process, from concluding the contract to installing the charging station
Location analysis
We assess if the location you proposed meets the needs of EV drivers.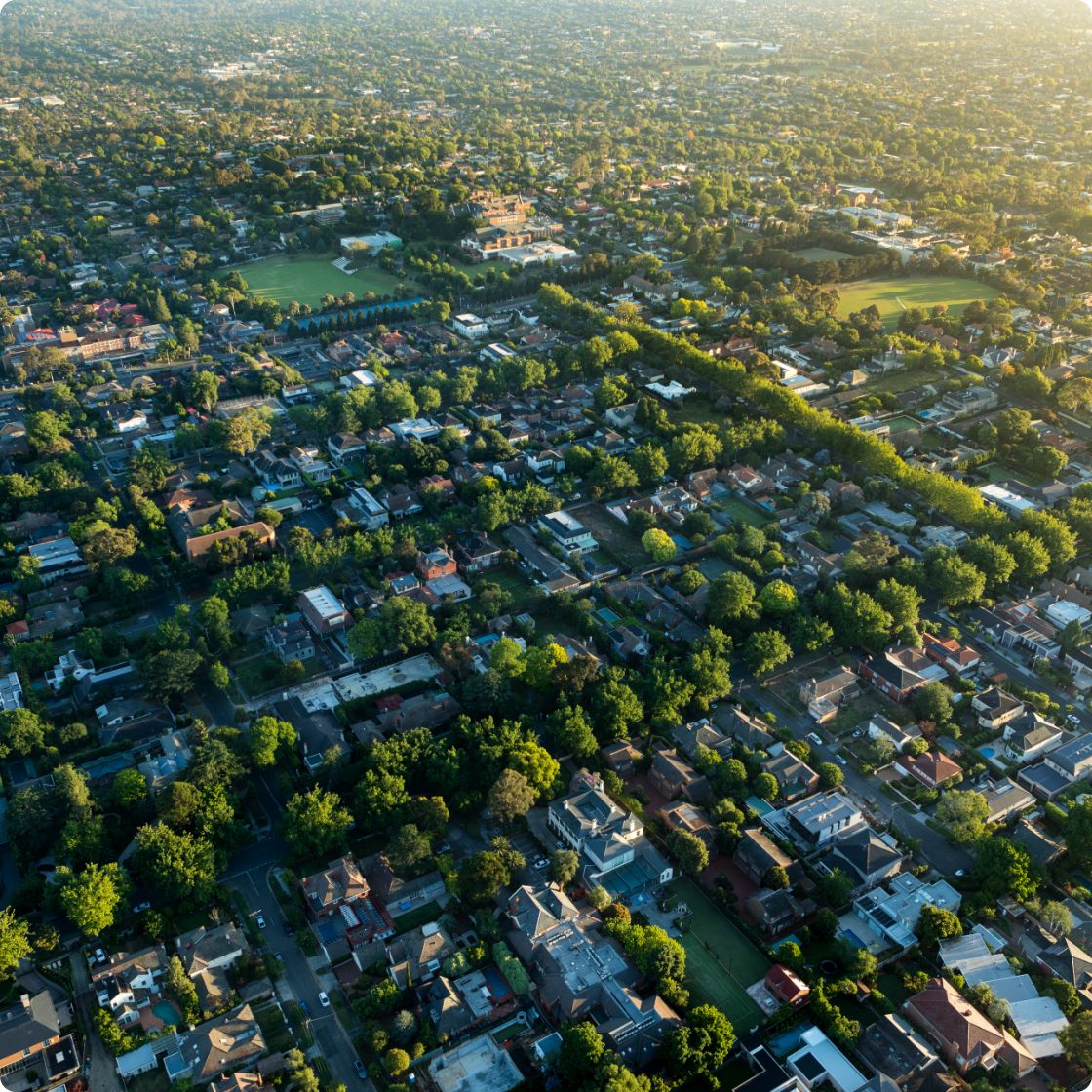 Agreement
After verifying the location, we will invite you to conclude a cooperation agreement.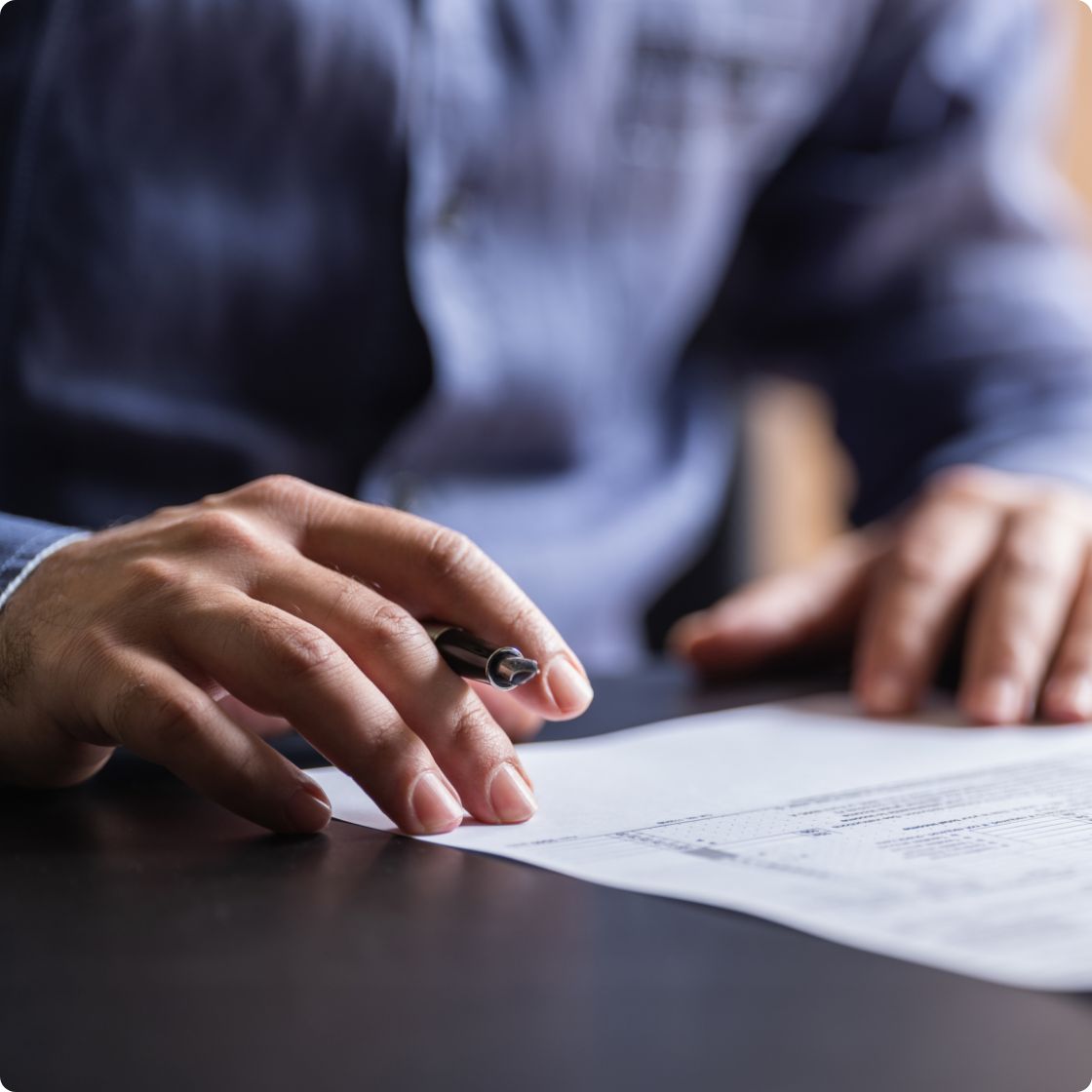 Designing, obtaining permits
We will draft the EV charging station project and obtain any required permits.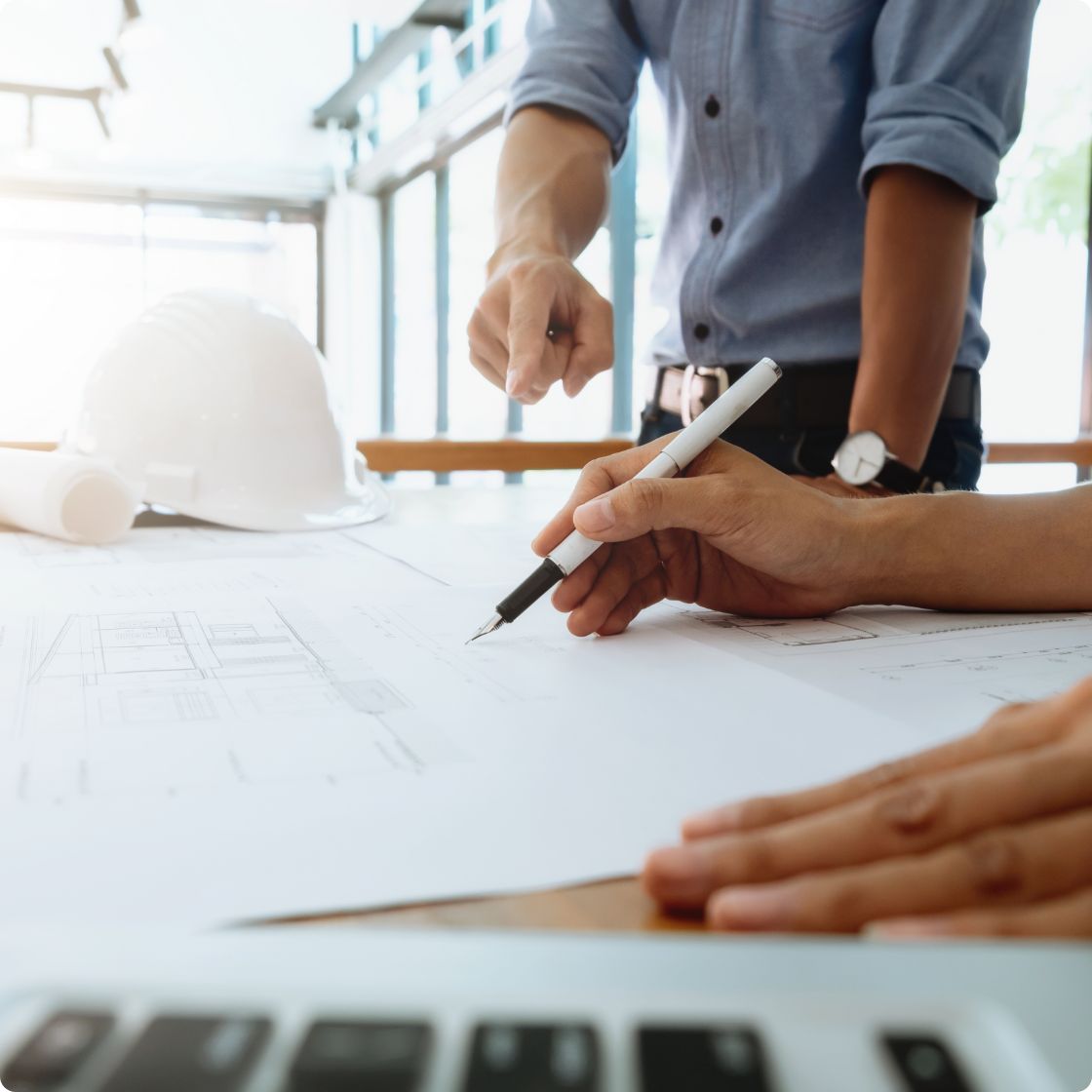 Electricity connection point installation
We will install the electricity connection point with the required capacity.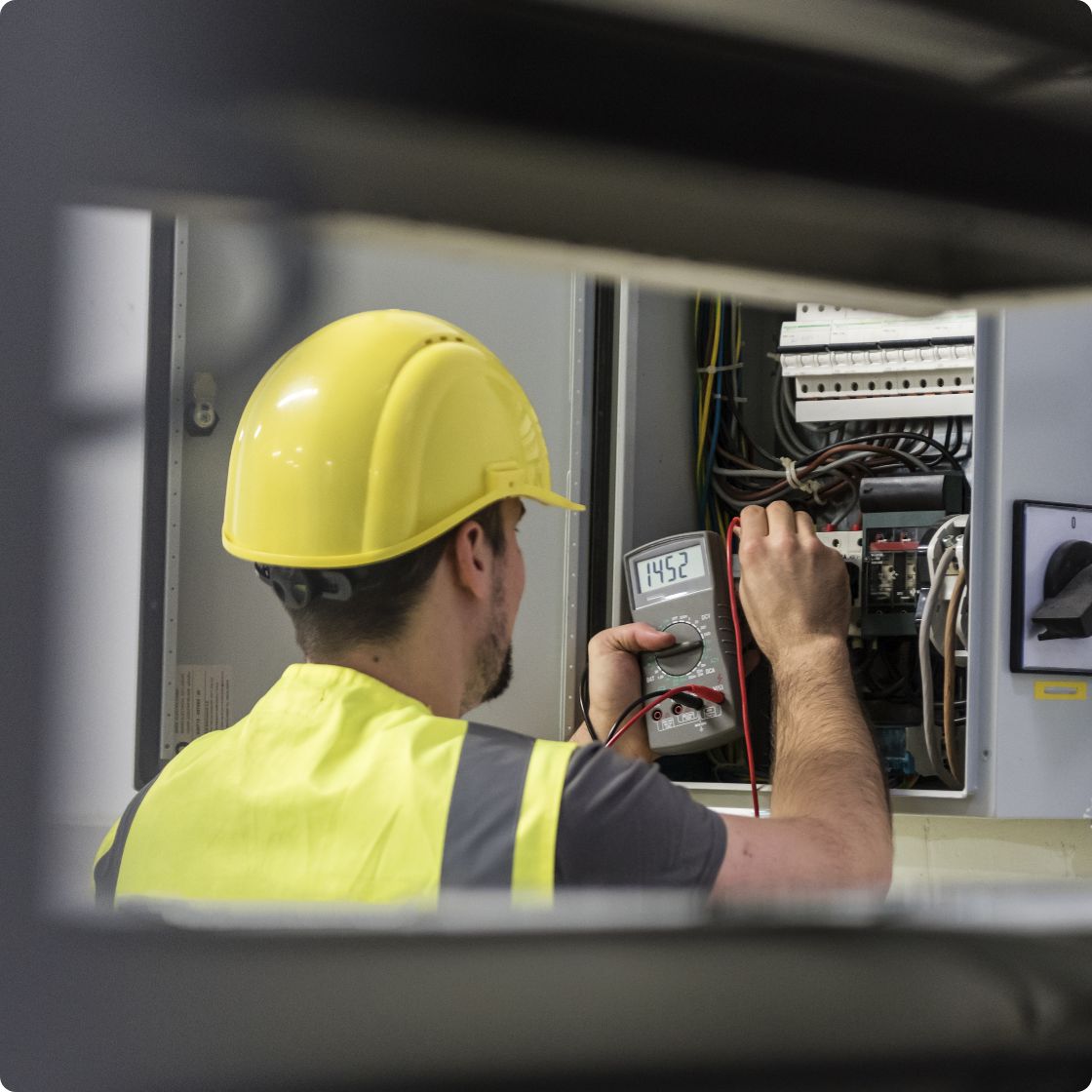 Charging station installation
We will install the charging station and take care of the necessary infrastructure: road marking, bollards, etc.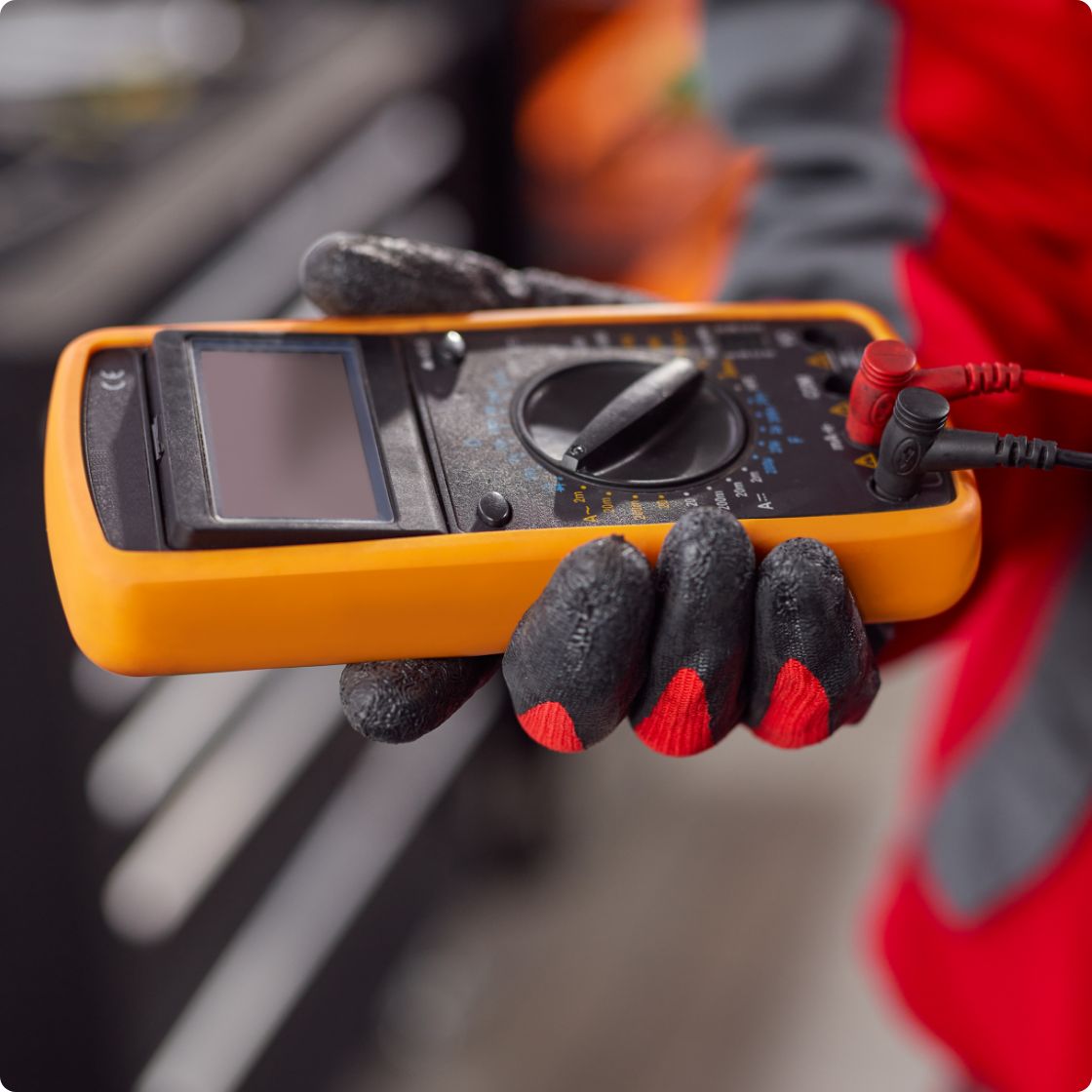 Charging station maintenance
We will launch the charging station and maintain it 24/7.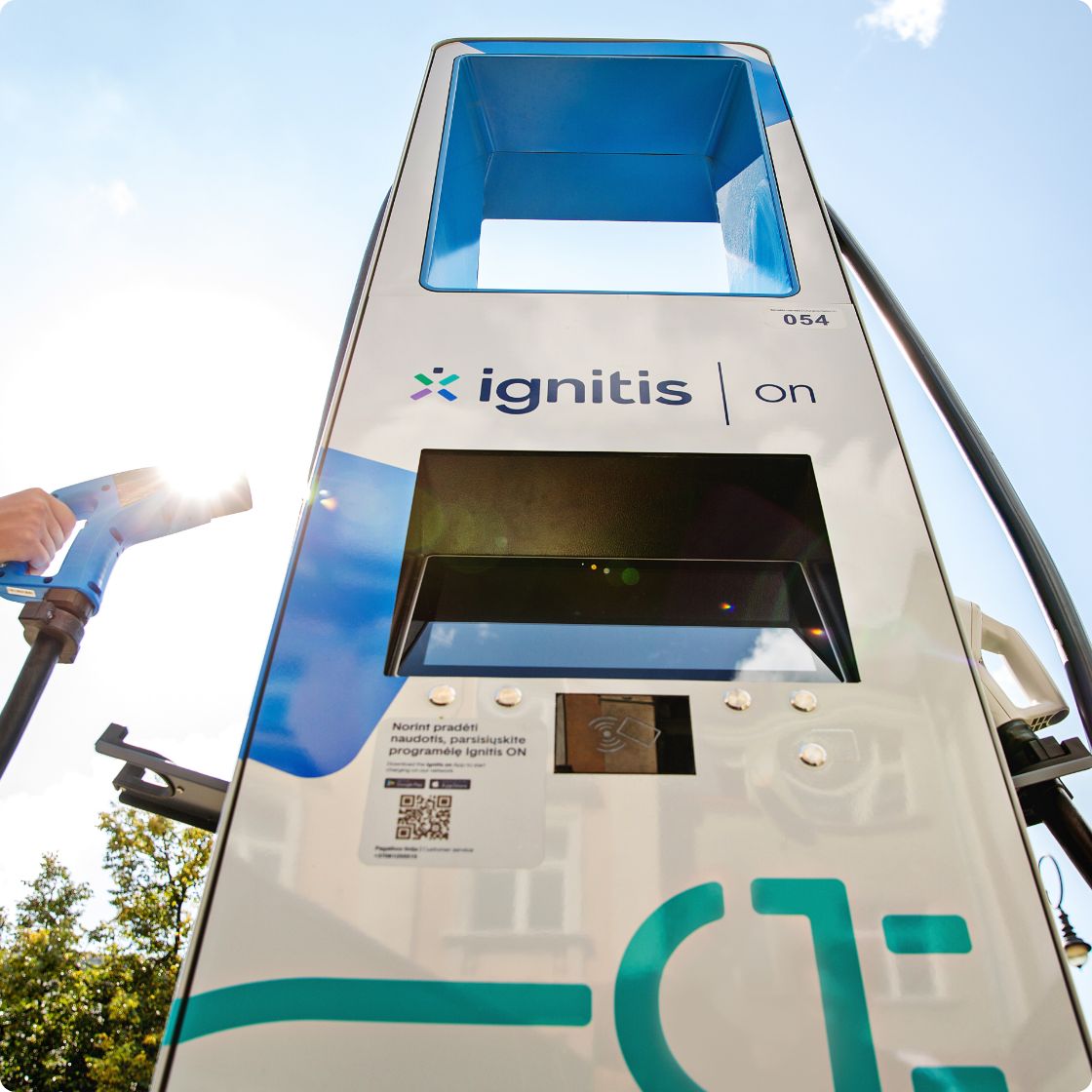 Propose location
LEARN MORE
Available charging solutions 
We will offer the best EV charging solution for your location and business
Slow charging
Next to offices, hotels, long-term parking lots, leisure facilities
Charging capacity
up to 22 kW
Fast charging
Next to shopping centres, catering facilities, arterial roads, shops
Charging capacity
from 150 kW
Charging hub
Next to heavy-traffic arterial roads, large shopping malls, catering facilities
Charging capacity
over 1 MW